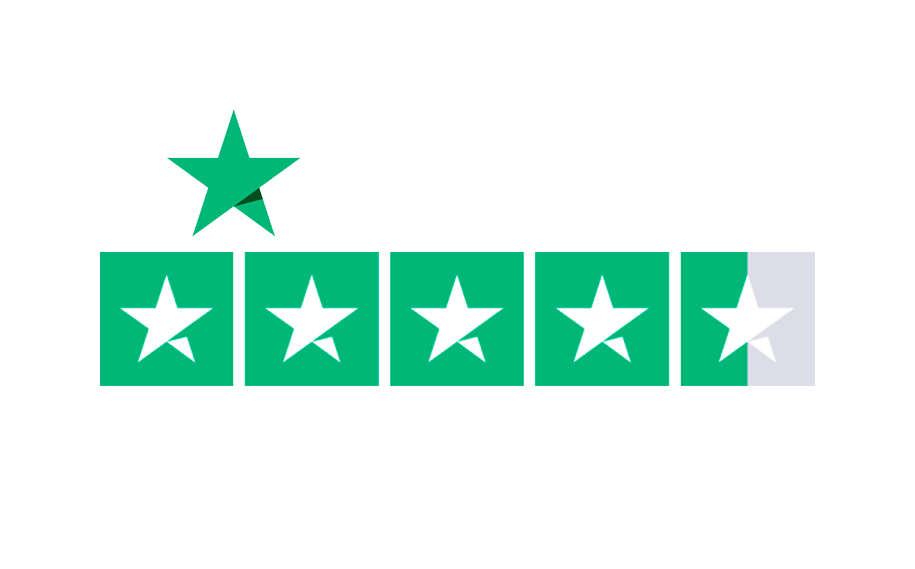 We're Excellent!
We're passionate about our customers journey with us. That's why we're independently rated 4.5 on Trustpilot.
SOUND7 At Trustpilot
Testimonials
Your sound7 patches are so sweet.. 
keep up the great work
A. Patel
As a totally independent chap not affiliated with sound7 I just want to say I checked out some of the packs they offer and was impressed. I can definitely hear love and dedication in the creation process.
Love This!
Astralspasm
Thank you so so so much. You are an absolute star….that's what you call amazing after sales care. The synth presets are amazing……..I especially love the basses. 
Danny K
I own tons of work from some of my favorite developers, including The Unfinished, Luftrum, Vintage Synth Pads and Triple Spiral Audio.  I consider your offerings as equal to what these artists have created and I look forward to future releases.  Well done!
Brian P
Great collection of synth patches. Absolutely our first place for top quality sounds and sample packs. We license them for our whole studio and get many comments from our clients on the quality of the sound design. Most of these usually make final production with only slight tweaks to the FX and EQ to suit the mix. 
M-Studios - New York
Really nice synth sounds! You're seriously talented, man. May have to check out your other libraries.
I use SOUND7 synth presets because they provide instant access to consistently professional sounding presets. Perfect out of the box, or as a starting point to achieve *that* sound. Given the price point, it is a no-brainer. As a producer I'd recommend them to anyone into Trance or related genres.
You have really awesome synth presets!
Auden
Your sounds are excellent, I will be back!
Robert D 
Amazing preset packs. I own the Synthwave packs for Repro and Diva and they always get used in my tracks in one way or another. Inspiring sounds and great usability.
-
Your sample packs are top notch!
-
-
Useful sounds for Serum?! Finally!!!
(Serum Future Trance Vol. 1)
SyphonX 
-
-
Dope sounds!

Great sounds, thanks a lot.
'MKLP'
-
-
SOUND7 FTW
Shinbeth